Austin, Texas
26.-27.9.2023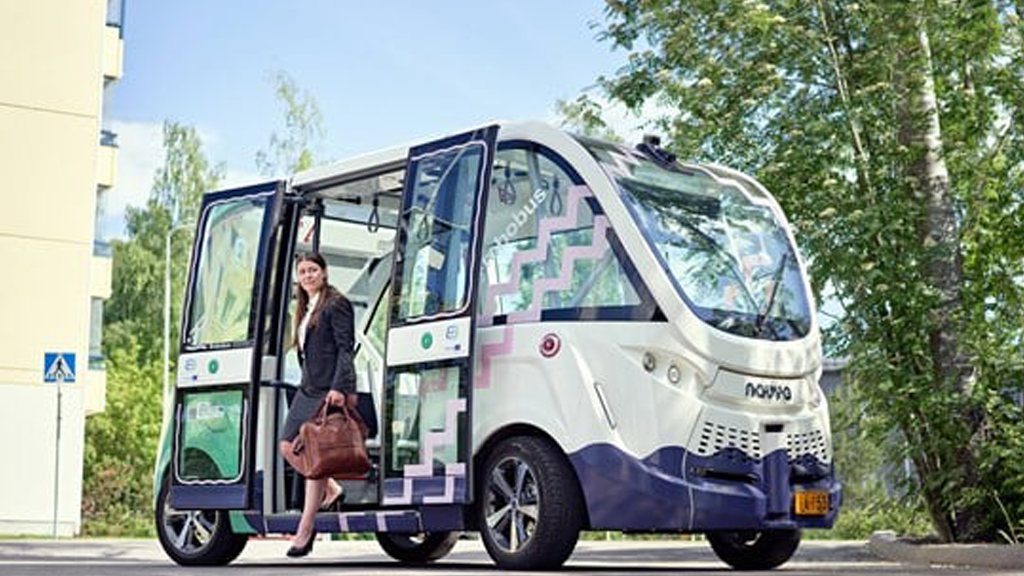 Finland Pavilion at MOVE America 2023 exhibition 26–27 September, in Austin, Texas
FINLAND AT MOVE AMERICA 2023
Business Finland warmly welcomes Finnish companies and regions to join Finland Pavilion at MOVE America 2023 exhibition 26–27 September, in Austin, Texas.
MOVE America will bring together nearly 4,000 buyers and sellers across the mobility value chain, with a focus on innovation and new technology across all transport disciplines. Representatives of the Finnish cities of Tampere, Oulu and Vantaa will be speaking on topics related to mobility and digitalization at the conference.
In addition, Finland will have an exhibition booth showcasing what the different regions have to offer for companies who are looking to partner with or invest in new mobility related technologies to enhance and grow their businesses, municipalities, or governments.
Business Finland and the cities of Tampere, Oulu and Vantaa have earned free entrance to the conference and exhibition for 30 companies. Finnish regional development agencies and Finnish companies are welcome to come to and participate in the conference. The Finland Pavilion will be available to hold meetings with prospective clients.
Finland has signed a state partnership with Texas, and this is an excellent opportunity to explore doing business with U.S. companies as well as with the different municipalities of Texas.
If you would like to take part to the Finland Pavilion or have any additional questions, don't hesitate to be in touch with our Business Finland experts:
Nancy Najarian
Senior Advisor, Invest in Finland
Cleantech, Bio and Circular Economy
nancy.najarian (at) businessfinland.fi
+1 202.500.0360
Fikriye Selen-Okatan
Senior Advisor, Business Finland
Digital
fikriye.selen-okatan (at) businessfinland.fi
+1 646.240.2193
See more about MOVE America 2023