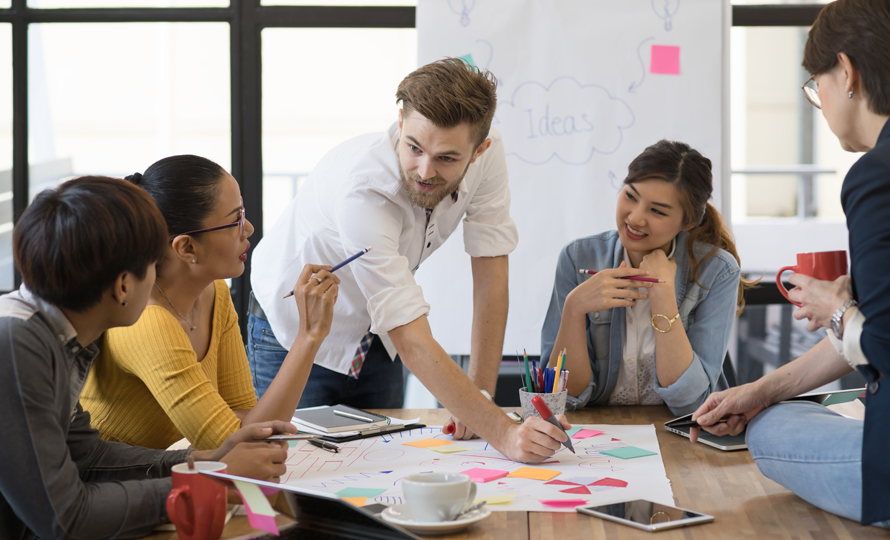 Future mobility solutions are created together
Want to save the planet with comprehensive mobility solutions? Let's be friends! No one can solve these problems alone – we need everyone's input to curb the climate change and make people's lives better. Ecosystem approach is vital for finding the most sustainable solutions.
Finnish companies, public bodies and institutions operating in the field of transport and mobility are committed to reaching ambitious carbon neutrality, automation and connectivity goals.