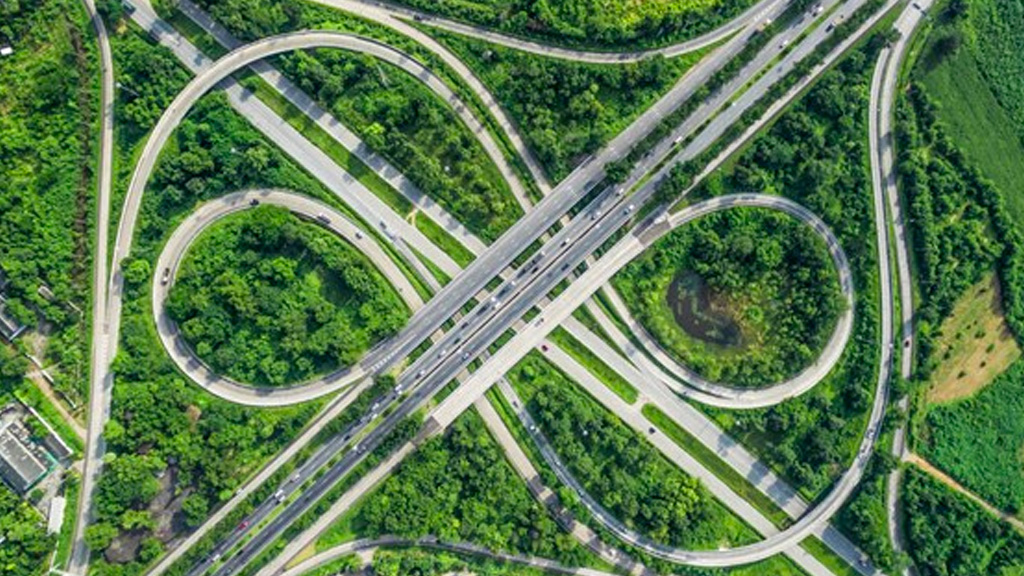 THE FUTURE OF TRANSPORTATION AND LOGISTIC SECTORS IN SAUDI ARABIA
Date: Thursday 30 November, 2023
Time: 14:30-15:30 (EET) // 15:30-16:30 (KSA)
Venue: Teams
Saudi Arabia is the largest economy in the Middle East and Africa and one of the fastest-growing G20 economies in 2022, registering an impressive growth rate of 8.7% and notable progress in implementing its ambitious Saudi Vision 2030.
Given the Kingdom's geographical location between Europe and Asia, its pivotal role in the global energy market, and the current necessity of imported commodities in supplying basic consumer demand, transport and logistics are critical to the economy. Future plans for the sector include a transformative agenda aimed at capitalising on geographic advantages and providing critical services to the global economy.
Under VISION2030, the government has set ambitious aims to restructure both the transport and logistics sectors to enable expected economic and population growth. The National Transformation Programme (NTP) and the National Industrial Development and Logistics Programme (NIDLP) detail these reform plans, which show that the government will invest more than SR500 billion ($133.3 billion) in port, airport, rail, and other infrastructure development through 2030.
With the KSA's ambitious target to achieve climate neutrality by 2060, commitment to environmental initiatives, and reducing carbon emissions, the sustainability market has expanded further.
Business Finland teamed up with one of the architects behind the vision 2030 realization – the Saudi Arabia's Ministry of Investment (MISA) – to organize this webinar to provide Finnish Companies with a possibility to discover the Saudi Transport and Logistic market and its numerous opportunities; get first-hand information about the changes in the country, as well as answer the questions companies might have about the Saudi market.
PRELIMINARY AGENDA
14:30–14:35 Opening remarks by Juha Nurmi, Trade Counsellor, Embassy of Finland, Riyadh Saudi-Arabia
14:35–14:40 Opening remarks by ITS Finland
14:40–14:50 Country profile by Nabil Mohamed, Senior Advisor in Saudi Arabia
14:50–15:15 Transport and Logistic Market Overview, Abdullmalik A. Alzuhairi, MISA
15:15–15:25 Q&A
15:30 End of the webinar
TARGETED GROUP
The webinar is targeted for Finnish companies that have: Digital solutions to built environment, Energy-efficient solutions and low-carbon building material, and for everyone else interested in the subject.
FURTHER INFORMATION
Mr. Nabil Mohamed
Senior Advisor, Business Finland
nabil.mohamed (at) businessfinland.fi
Practicalities:
Ms. Daphne Wang
Project Manager, Delegations, Business Finland
daphne.wang (at) businessfinland.fi