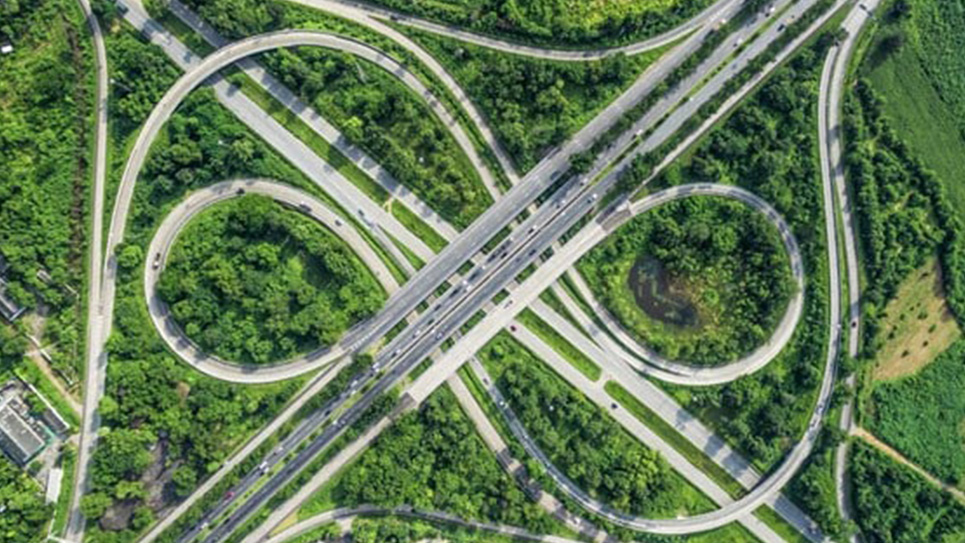 UAE TRANSPORTATION AND LOGISTICS OPPORTUNITIES 10.5.2023 at 11:00-12:00 (EEST)
Business Finland in the UAE in co-operation with the Finnish Embassy and it's partners have prepared a study outlining the opportunities in the transportation and logistics sectors. The study will showcase high level opportunities, main stakeholders, strategies and the value chain with the focus on the emirates of Dubai and Abu Dhabi. It will provide a good picture and the starting point for Finnish technology providers in new mobility solutions, digitalization of the transportation and logistics sectors, electrification, smart ports, airports and other sub-sectors in the UAE.
United Arab Emirates have positioned itself as a global transportation and logistics hub. UAE's logistics market is predicted to grow by 8.41 per cent with an approximate value of $31.4 billion by 2026 and it already contributes 8% to the national economy. The country is ranked number 1 in the region in logistics performance index. UAE have been investing heavily in the transportation infrastructure; despite its world-class infrastructure there are still many opportunities in the country.
This webinar aims to give an outlook on the progress and highlight opportunities in the target market. After the presentation there is time reserved for Q&A. Alternatively, companies can leave their questions beforehand along on the registration form. The full report will be shared with all the participants.
AGENDA
11:00 Introduction, Victoria Ivanova, Senior Advisor, Business Finland
11:05 Welcome remark, Marianne Nissilä, Ambassador of Finland to the UAE
11:10 Presentation of the report, Abdul Ali, Ares Information Technologies, UAE
11:45 Q&A
12:00 End of the event
FURTHER INFORMATION
Victoria Ivanova
Senior Advisor, Business Finland United Arab Emirates
victoria.ivanova (at) businessfinland.fi
Practicalities
Daphne Wang
Project Manager, Delegations, Business Finland
daphne.wang (at) businessfinland.fi