Virtual Pitching
26.10.2023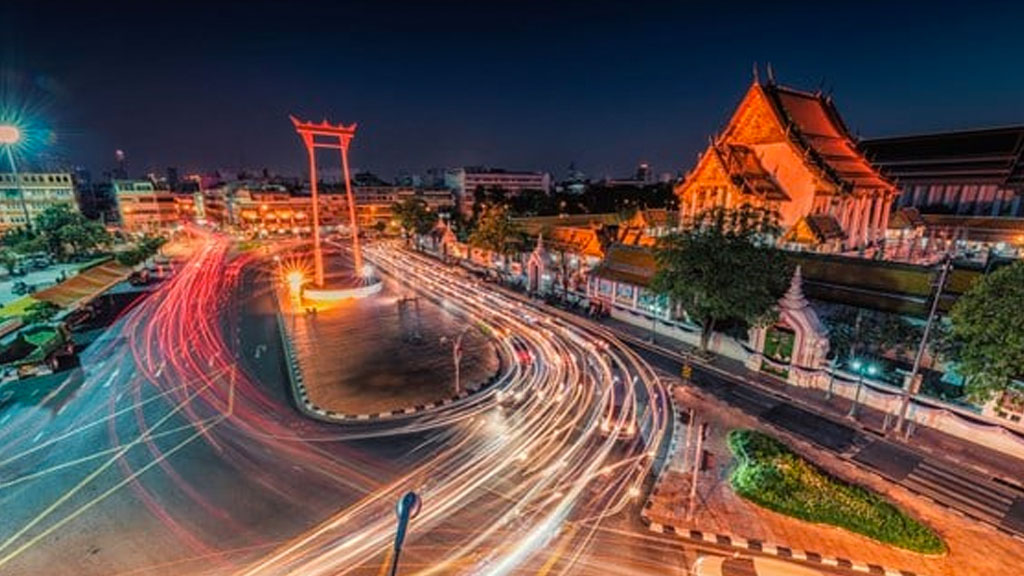 Virtual pitching with major Italian system integrator in digitalization and transformation of logistics 26.10.2023, time 10.30 – 12.30 (EEST)
Virtual pitching with major Italian system integrator in digitalization and transformation of logistics
Online 26.10.2023
Time: 10.30 – 12.30 (EEST)
The event will be held in English via Microsoft Teams. Applications can be sent via the link below, latest by 10th of October.
Note that the event you are participating is arranged together with Finnish Sustainable Growth Programme in the Transport Sector, ITS Finland and the Finnish Embassy in Rome with whom we share information you provide us about you.
The ongoing digital and green revolutions are profoundly impacting the entire Italian transportation system. The National Recovery and Resilience plan has allocated significant funds to the development of this sector, presenting a unique opportunity for you to become a part of this revolution.
The Finnish Embassy in Rome, Business Finland, The Sustainable Growth Programme for the Transport Sector and ITS Finland invite you to a virtual pitching event with a major Italian system integrator in railway and urban mobility sectors.
ELIGIBILITY CRITERIA
Innovative solution for railway and/or urban mobility
Existing references outside of Finland
Commitment to follow-up in case of interest in your solution
For selected companies, there will be one-to-one coaching before the event. Please note that the Italian partners have the final say on company selection.
We have only five slots available for the event, so please act quickly to secure your participation.
FURTHER INFORMATION
Luke Kähkönen
Advisor, Business Finland 
luke.kahkonen (at) businessfinland.fi