Siemens Mobility Oy – Shaping connected mobility
Siemens Mobility Oy is a wholly owned subsidiary of Siemens AG and operates in Finland and the Baltic countries. We employ approximately 70 sales, project management and systems specialists. We are a domestic company with diverse experience in large-scale projects and long-term services and understanding of the local transport market and operators.
We enable rail operators to shape today's and tomorrow's passenger and freight transportation – with rolling stock (trains, locomotives, metro, light rail), infrastructure, automation and electrification solutions, turnkey systems as well as related services. Furthermore, with IoT and data analytics we help rail operators enhance the maintenance of the infrastructure and rolling stock.
Our offer spans intelligent road infrastructure and traffic solutions in and between cities, such as traffic management and simulation, digital services driven by AI, solutions for shared autonomous vehicles and much more.
We also offer multimodal trip planners, apps that are true traveler companions providing access to comprehensive Mobility as a Service – from the first to the last mile. Our mission is to make trains and infrastructure intelligent, increase value sustainably over the entire lifecycle, enhance passenger experience and guarantee availability.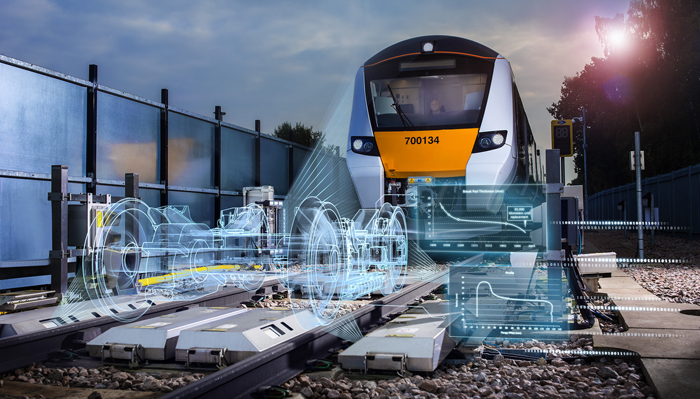 Juha Lehtonen
juha.lehtonen(at)siemens.com
+358 50 3510 746